Closed 5/29
Reserve Your Table
About Cutwater's Tasting Room & Kitchen
Since opening our doors in 2017, we've been touted as one of San Diego's top distilleries and restaurants. We've carefully curated the perfect spot to explore canned cocktail innovations made with our own award-winning spirits, all while cooking up cuisine worthy of those tasty libations.
For updates, follow @cutwatertastingroom on Instagram.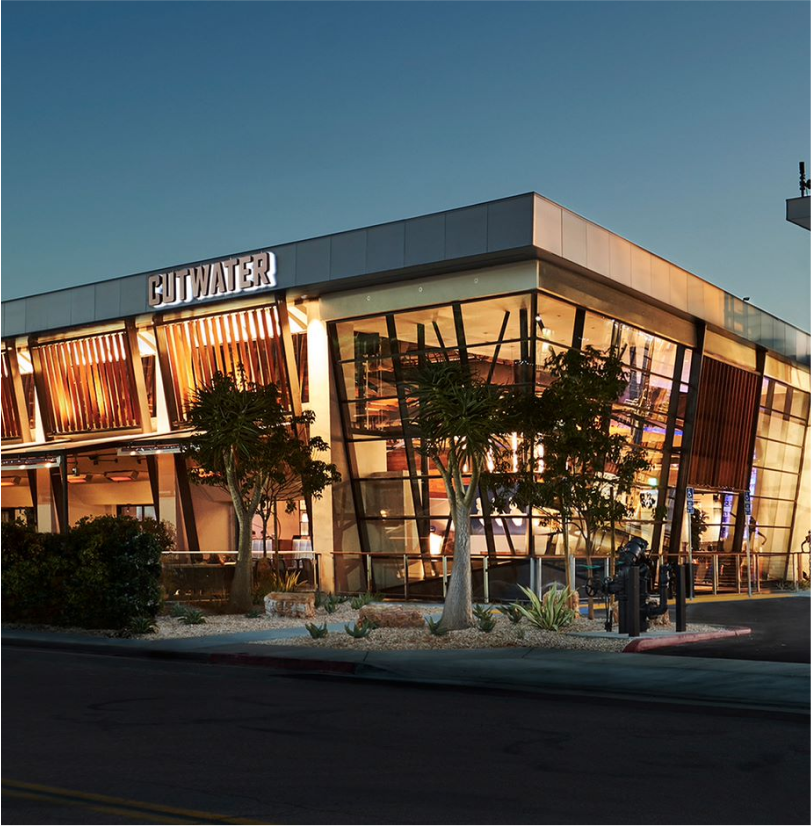 Monday - Thursday: 11am - 9pm
Friday - Saturday: 11am - 10pm
Sunday: 11am - 5pm

9750 Distribution Ave.
San Diego, CA 92121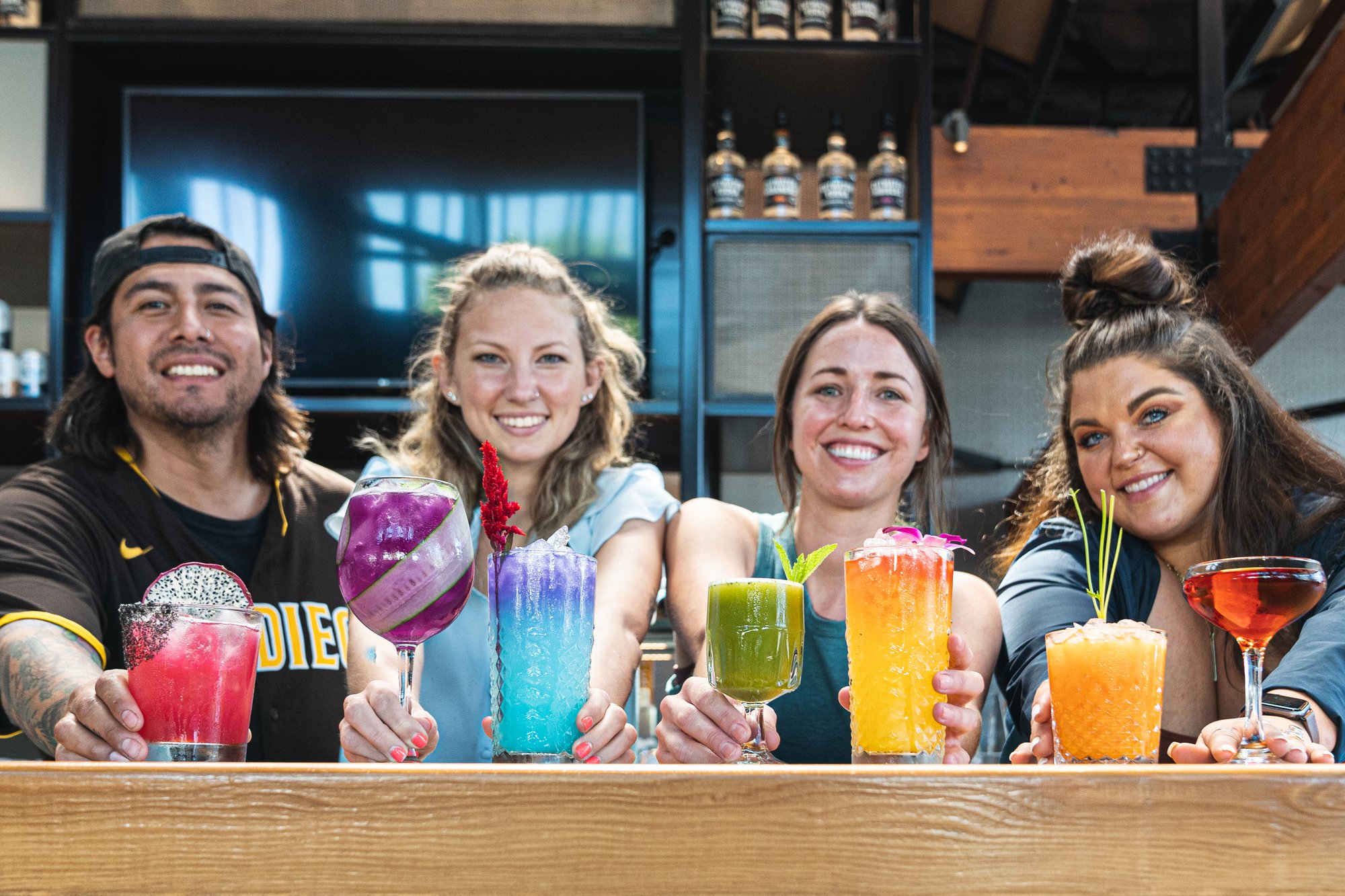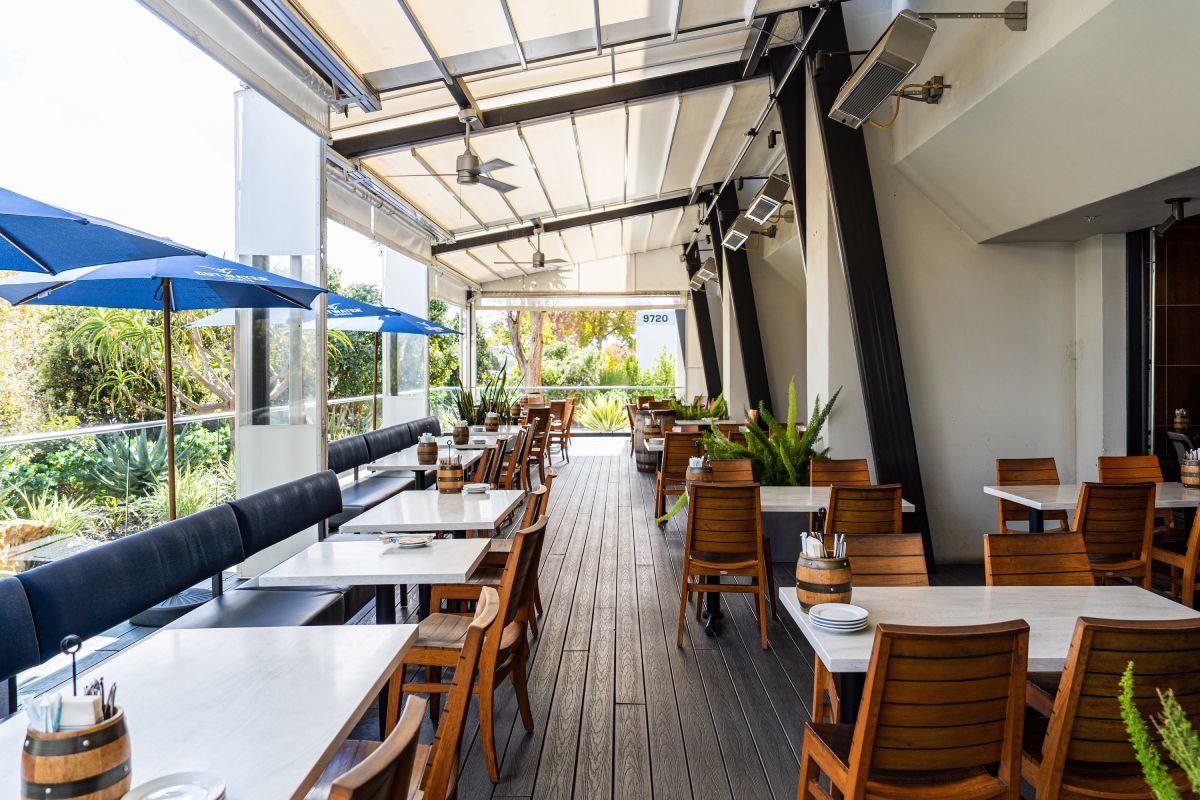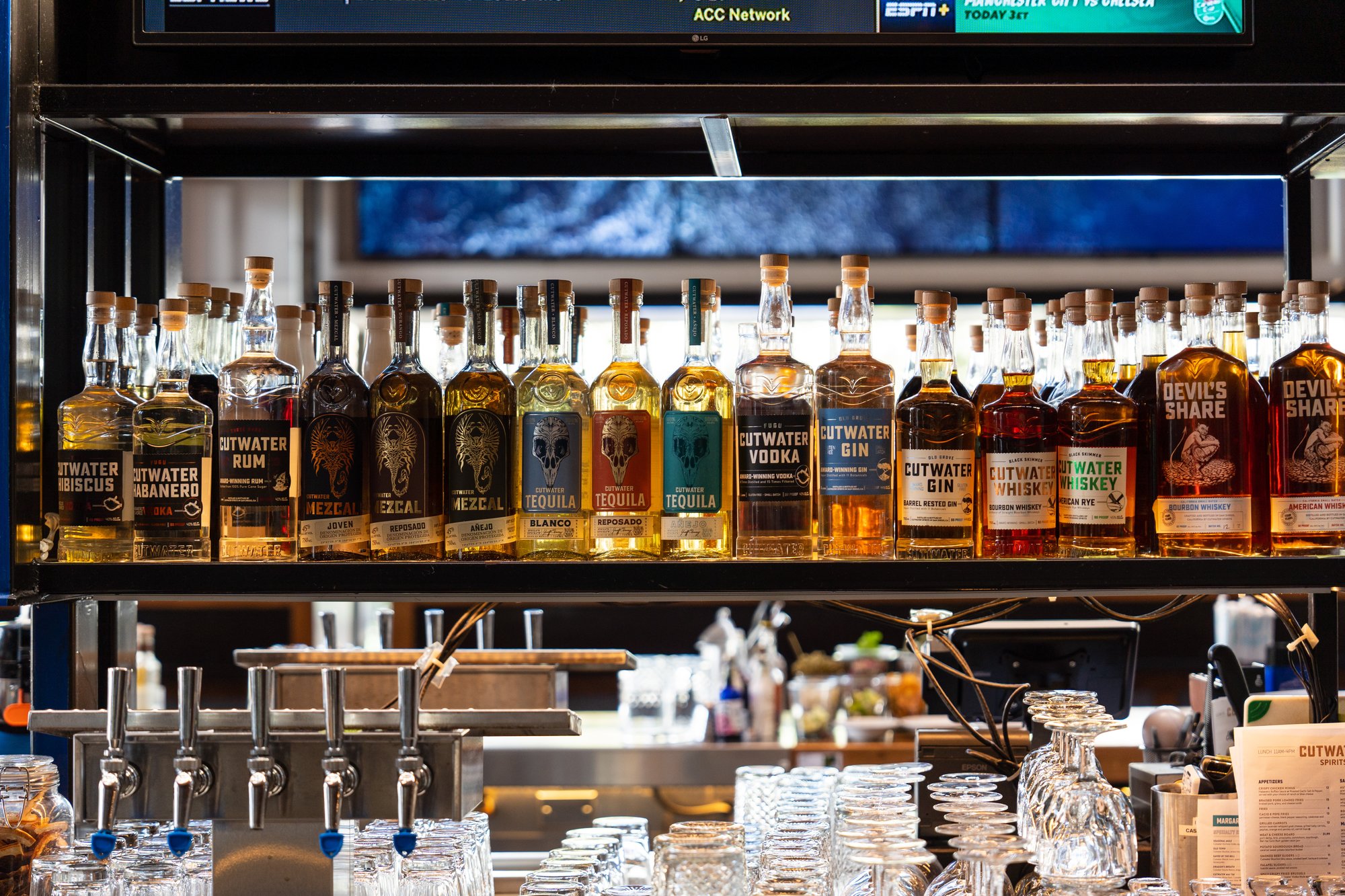 Frequently asked Questions
Are you dog friendly?
Yes
Are you family friendly?
Yes
Do you host large groups?
Yes! For parties over 6, please call us to make reservations
Do you have a patio?
Yes
Are you BYOB?
No
Do you have wine/beer?
Yes
Can I buy alcohol to go?
Yes! We have our bottles, canned cocktails, frozen pops, and mixers available for purchase
Event Booking
Looking for a location to host your next big group gathering? We accommodate private events for groups of 20 or more.
For more information, please email tastingroomevents@cutwaterspirits.com or call the Tasting Room directly at 858-672-3848.