Our ginger beer, a hint of lime, and aromatic bitters flavor makes for the start of a perfect mule. The addition of our award-winning Bourbon adds a depth of flavor to turn the classic on its head. Spicy, bold, and ready-to-enjoy.
30+ Awards
Serving Facts
Featured Spirit
Serving Size
1 Can
Amount Per Serving
Calories
220
Carbs
20g
Fat
0g
Protein
0g
Sugar
20g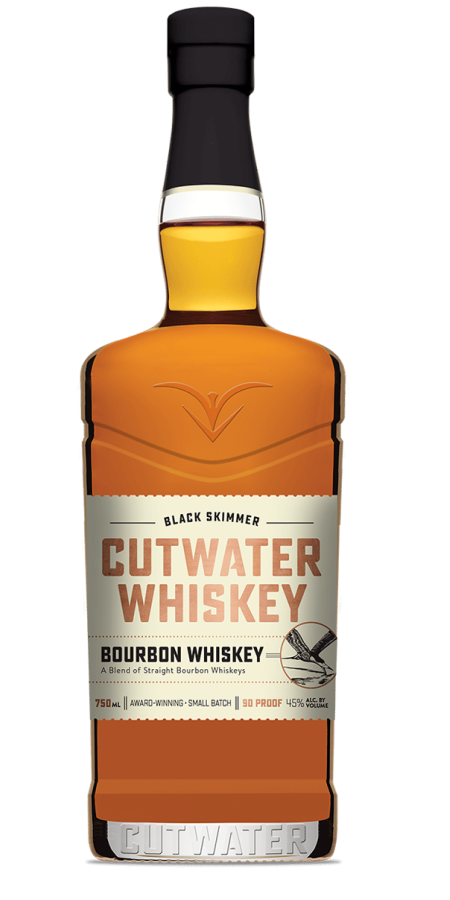 Cutwater Bourbon Whiskey
Building on our tradition of award-winning spirits, and in concert with some of our favorite whiskey distillers, Cutwater Spirits proudly introduces Black Skimmer Blended Straight Bourbon Whiskey. A blend of straight bourbon whiskeys with notes of honeysuckle, caramel, and vanilla. Born from our curiosity, creativity, and unconventional open-minded spirit, this smooth drinking bourbon was meticulously selected, curated, and blended. Enjoy it with the best of friends.
Awards for Cutwater's Whiskey Mule
2022

International Wine & Spirit Competition

Bronze

2023

LA Spirits Invitational

Gold

2022

ADI International Spirits Competition

Gold

2022

ASCOT Awards

Platinum

2022

Bartender Spirits Awards

Silver

2022

Beverage Testing Institute

Gold

2022

Denver International Spirits Competition

Gold

2022

John Barleycorn Awards

Gold

2022

LA Spirits Competition

Bronze

2022

London Spirits Competition

Silver

2022

Millennial Wine Beer & Spirits Competition

Silver

2022

NYISC Awards

Silver

2022

San Francisco World Spirits Competition

Silver

2022

Spirits International Prestige (SIP) Awards

Consumer's Choice

2022

Spirits International Prestige (SIP) Awards

Platinum

2022

Ultimate Spirits Challenge

n/a

2022

USA Spirits Ratings

Gold

2021

American Distilling Institute

Gold

2021

ASCOT Awards

Platinum

2021

Bartender Spirits Awards

Silver

2021

Beverage Testing Institute

Gold

2021

Denver International Spirits Competition

Silver

2021

International Spirits Challenge

Bronze

2021

International Wine & Spirit Competition

Bronze

2021

John Barleycorn Awards

Gold

2021

L.A Spirits Awards

Silver

2021

London Spirits Competition

Silver

2021

Millennial Wine Beer & Spirits Competition

Gold

2021

NYISC

Silver

2021

Proof Awards

Gold

2021

Proof Awards

Gold

2021

San Diego Spirits Festival

Bronze

2021

San Diego Spirits Festival

Bronze

2021

San Francisco World Spirits Competition

Best of Class Pre-Mixed

2021

San Francisco World Spirits Competition

Double Gold

2021

Spirits International Prestige (SIP) Awards

Consumers' Choice Award

2021

Spirits International Prestige (SIP) Awards

Platinum

2021

Sunset International Spirits Competition

Silver

2021

Ultimate Spirits Challenge

86

2020

American Distilling Institute

Bronze

2020

Bartender Spirits Awards

Silver

2020

Beverage Testing Institute

Silver

2020

Denver International Spirits Competition

Gold

2020

Distilled: San Diego Spirit & Cocktail Competition

Bronze

2020

International Wine & Spirit Competition

Bronze

2020

London Spirits Competition

Silver

2020

NYISC

Gold

2020

Proof Awards

Gold

2020

San Francisco World Spirits Competition

Silver

2020

Spirits International Prestige (SIP) Awards

Silver

2020

Ultimate Spirits Challenge

86 points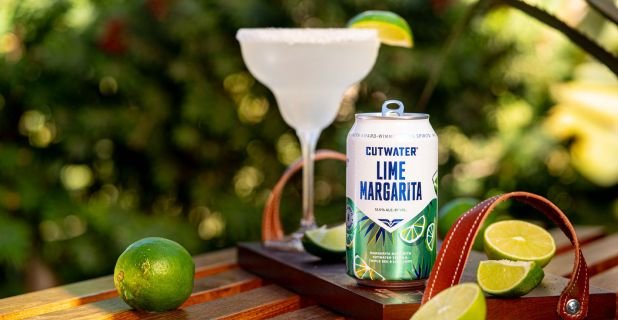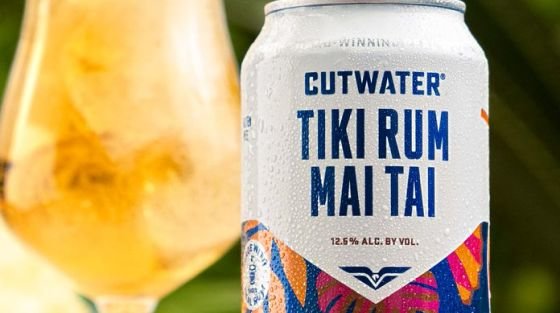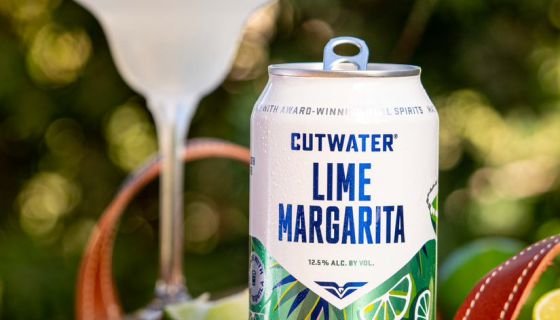 Other Cutwater Canned Cocktails