AWARD-WINNING AND ADVENTURE READY
At Cutwater, we are explorers, charting the course with adventure in mind. We meticulously distill our award-winning portfolio of spirits including whiskeys, vodka, gin, rums, tequilas and liqueurs and incorporate them into our canned lineup. Armed with some heavy experience and boundless determination, we invite all who share our passion to join our journey.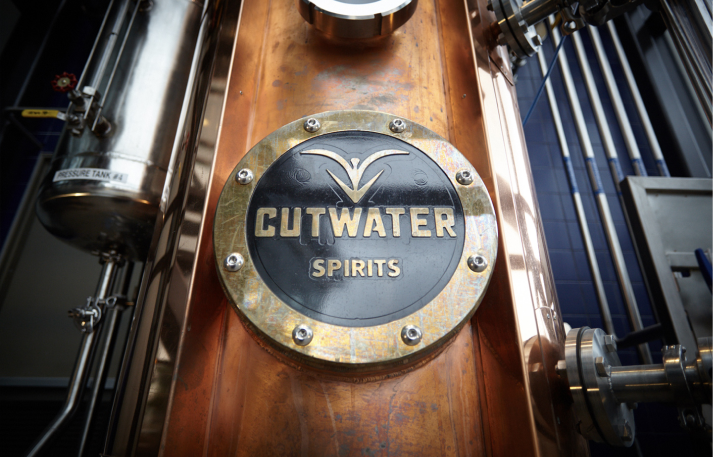 When our founder and master distiller Yuseff Cherney began making spirits, it was just a hobby in the back of his brewery. He custom-built his first pot still from an old beer fermenter to distill rum, vodka, gin, whiskey and more. Driven by his experimental nature and strong commitment to quality, Yuseff and his team have grown Cutwater Spirits from a passion project into an award-winning craft spirits brand. He swiftly pioneered a category with the introduction of Cutwater's canned classic cocktails. Now, we can all enjoy a great cocktail in the places we want to be whether it's fishing at sea, hiking abroad, or a backyard barbecue. You can still find Yuseff at our production facility in San Diego where he is focused on perfecting recipes for Cutwater's ever-expanding range of exceptional spirits and canned cocktail offerings. Let the adventure continue.