A SEASONAL INDULGENCE. REAL VODKA.
Featuring our award-winning vodka, coffee cream liqueur and peppermint flavor. Enjoy with a peppermint garnish over ice or straight from our can.
*contains milk
Serving Facts
Featured Spirit
Serving Size
1 Can
Amount Per Serving
Calories
540
Carbs
38g
Fat
14g
Protein
3g
Sugar
32g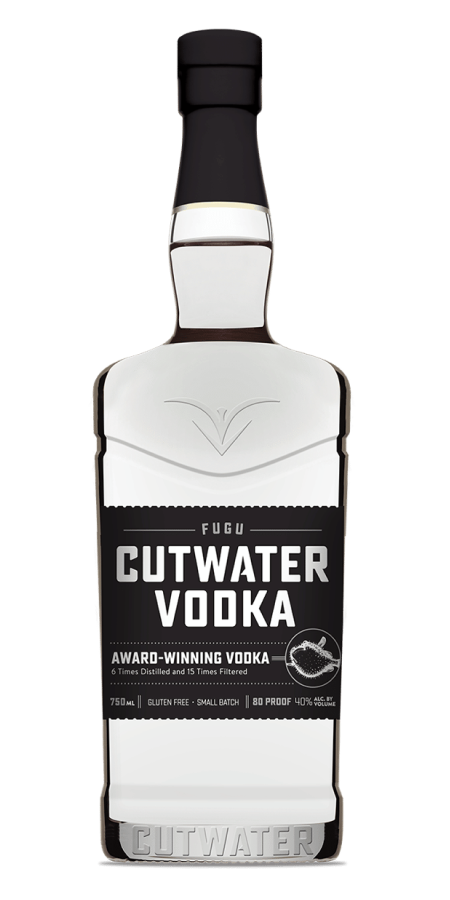 Cutwater Vodka
True precision. It's something you can taste. Just ask the people who seek out the venomous Fugu fish, the world's most methodically prepared delicacy. Our own Fugu Vodka is no less the result of meticulous attention to detail. Because anything less than perfection is a mortal sin.
Awards for Cutwater's Peppermint White Russian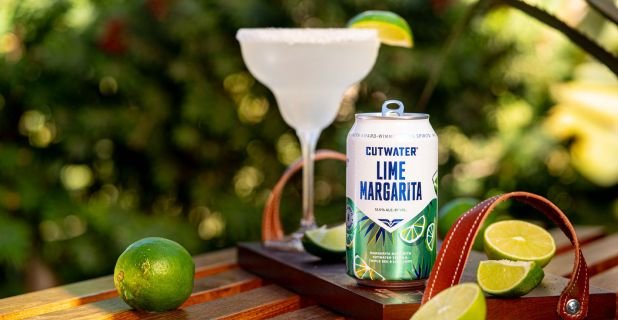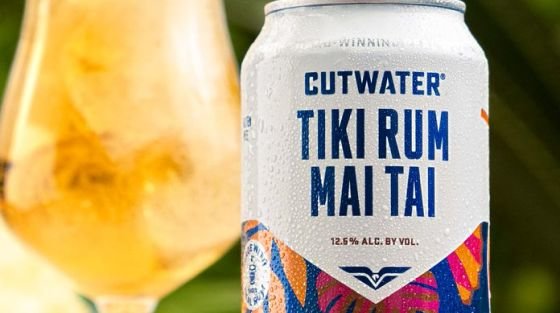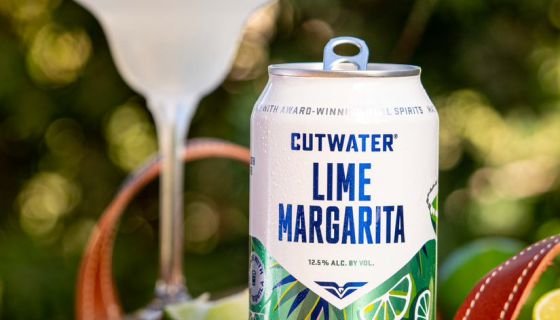 Other vodka Canned Cocktails