A Strawberry Twist. Real Tequila. Made with our award-winning tequila and refreshing notes of strawberry. Enjoy with a salt or sugar rim and fresh strawberry slice.
30+ Awards
Serving Size
1 Can
Amount Per Serving
Calories
290
Carbs
25g
Fat
0g
Protein
0g
Sugar
24g

Cutwater Tequila Blanco
The elegant and precise nature of the Rayador, also known as the Black Skimmer sea bird, served as the inspiration for our Cutwater Tequila Blanco. We begin with 100% blue agave harvested from Jalisco that's slow cooked in traditional brick ovens, open fermented, and double distilled in traditional "alambique" stills made of stainless and copper in Tequila. The slight grassy aroma gives way to heavy sweet notes of cooked agave and ends with a finish that stays true to tequila's traditional roots.
Awards for Cutwater's Strawberry Margarita
2023

LA Spirits Invitational

Gold

2023

TAG Spirit Awards

Silver

2022

ASCOT Awards

Double Platinum

2022

Bartender Spirits Awards

Bronze

2022

Beverage Testing Institute

Silver

2022

Canned Challenge

Gold

2022

Denver International Spirits Competition

Bronze

2022

International Wine & Spirit Competition

Silver

2022

John Barleycorn Awards

Honorable Mention

2022

LA Spirits Competition

Silver

2022

LA Spirits Invitational

Double Gold

2022

London Spirits Competition

Silver

2022

Millennial Wine Beer & Spirits Competition

Bronze

2022

NYISC Awards

Bronze

2022

San Francisco World Spirits Competition

Silver

2022

Spirits International Prestige (SIP) Awards

Consumer's Choice

2022

Spirits International Prestige (SIP) Awards

Gold

2022

Sunset International Spirits Competition

Gold

2022

Tequila Mezcal Challenge

Double Gold

2022

Ultimate Spirits Challenge

n/a

2022

USA Spirits Ratings

Silver

2021

American Distilling Institute

Bronze

2021

Bartender Spirits Awards

Gold

2021

Beverage Testing Institute

Silver

2021

Canned Challenge

Gold

2021

International Spirits Challenge

Silver

2021

John Barleycorn Awards

Silver

2021

L.A Spirits Awards

Bronze

2021

London Spirits Competition

Silver

2021

Proof Awards

Bronze

2021

Proof Awards

Bronze

2021

San Diego Spirits Festival

Bronze

2021

Spirits International Prestige (SIP) Awards

Platinum

2021

Sunset International Spirits Competition

Gold

2021

Tequila Mezcal Challenge

Silver

2021

Ultimate Spirits Challenge

81

2021

USA Spirits Ratings

Bronze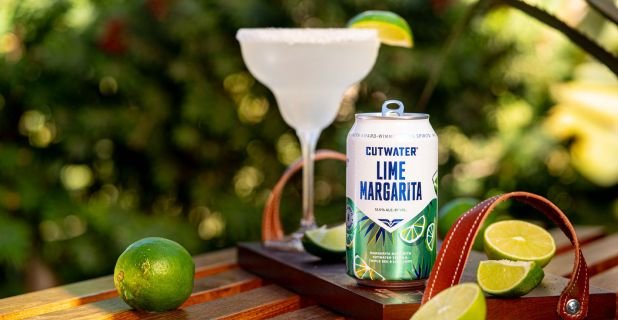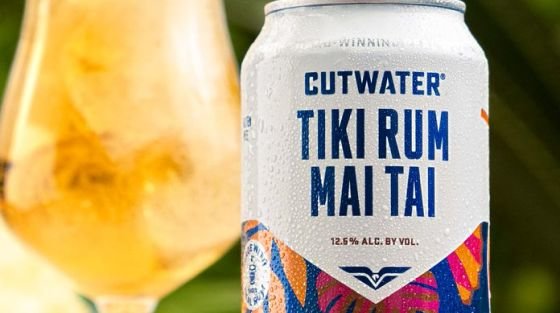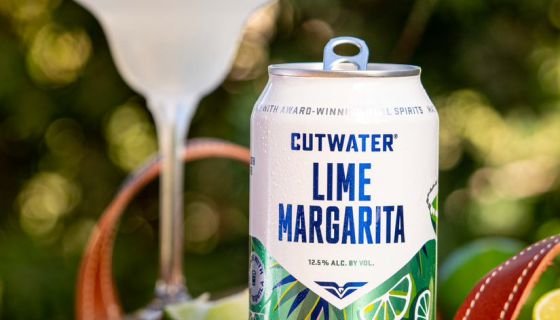 Other tequila Canned Cocktails