A San Diego Take on a Classic. Our Mango Margarita is really good.
0+ Awards
Serving Facts
Featured Spirit
Serving Size 12oz
Amount Per Serving
Calories
27g
Carbs
0
Fat
0
Protein
0
Sugar
0

Bali Hai Tiki Rum
Our Bali Hai Tiki Gold Rum is distilled from pure cane sugar and combined with pineapple and coconut flavors to create the perfect tropical spirit.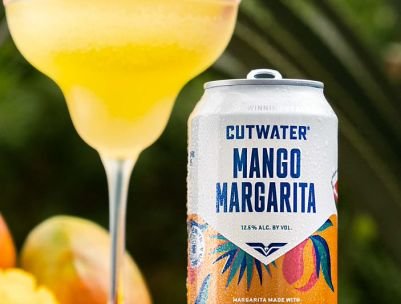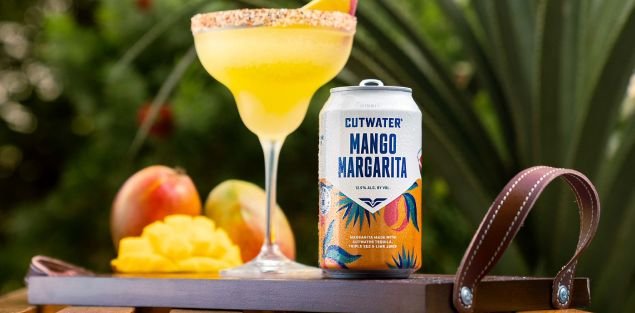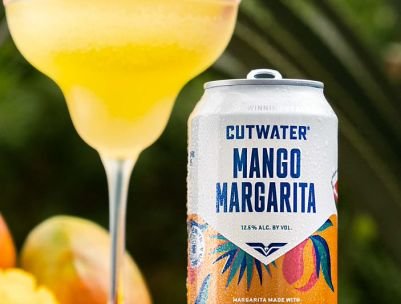 Need Help?
Our Team Would Love To Help!
We can even make recommendations as you explore our portfolio of canned cocktails and spirits. Click HERE and a Cutwater crew member will get back to you.