Bold and refreshing, this cocktail features our award-winning American Rye Whiskey and our crushable lemonade. Bright citrus balances perfectly with notes of sweet fruit and spice from our lip-smacking whiskey.
Serving Facts
Featured Spirit
Serving Size
1 Can
Amount Per Serving
Calories
220
Carbs
20g
Fat
0g
Protein
0g
Sugar
19g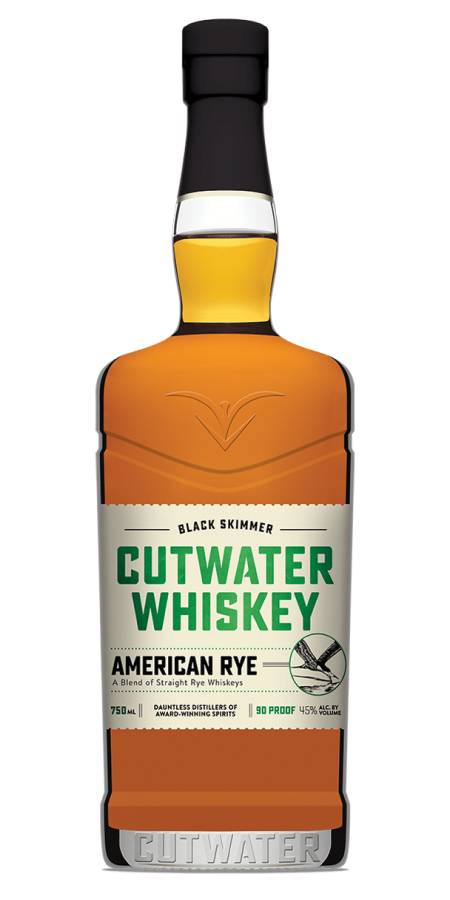 Cutwater American Rye
Building on our tradition of award-winning spirits, and in concert with some of our favorite whiskey distillers, Cutwater Spirits proudly introduces Black Skimmer American Rye. A blend of straight whiskeys with notes of honey, almond, black pepper, and a hint of clove. Born from our curiosity, creativity, and unconventional open-minded spirit, this smooth drinking rye was meticulously selected, curated, and blended. Enjoy it with the best of friends.
Awards for Cutwater's Whiskey Lemonade
2023

TAG Spirit Awards

Silver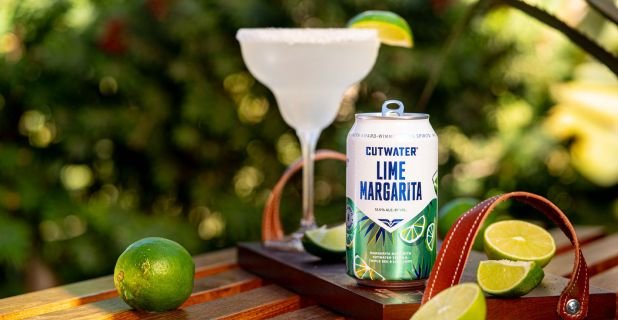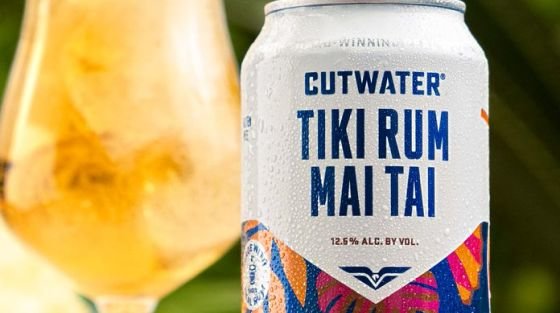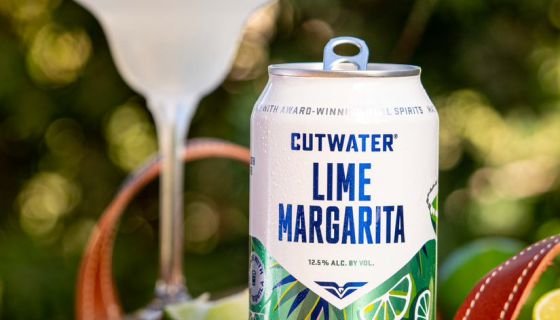 Other Cutwater Canned Cocktails