AN EAST COAST STAPLE. REAL VODKA. Featuring our award-winning vodka, a refreshing blend of tea flavors and notes of lemon. Enjoy this lightly sweetened classic over ice or straight from our can.
Featuring our Cutwater Vodka-40+ Awards
Serving Facts
Featured Spirit
Serving Size
1 Can
Amount Per Serving
Calories
195
Carbs
21g
Fat
0g
Protein
0g
Sugar
20g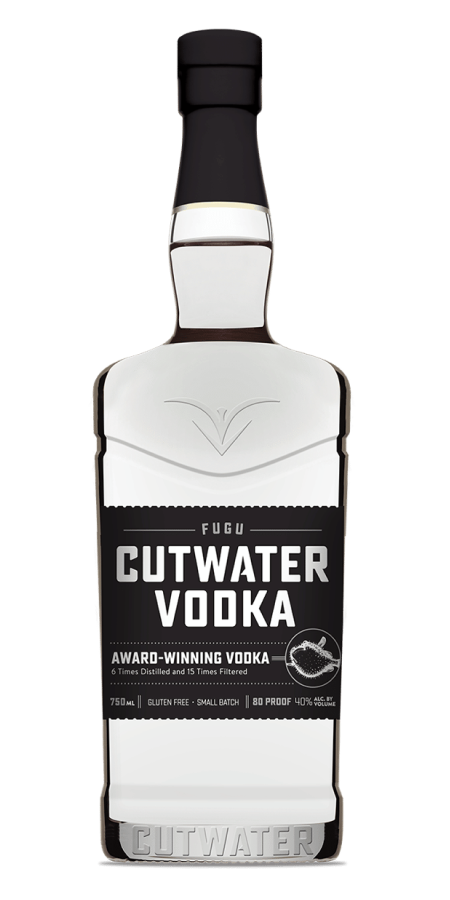 Cutwater Vodka
True precision. It's something you can taste. Just ask the people who seek out the venomous Fugu fish, the world's most methodically prepared delicacy. Our own Fugu Vodka is no less the result of meticulous attention to detail. Distilled from some of the world's finest corn and filtered 15 times. Because anything less than perfection is a mortal sin.
Awards for Cutwater's Vodka Iced Tea
Awards for Cutwater's Vodka
2022

Silver

San Diego International Spirits Competition

2021

Silver

John Barleycorn Awards

2021

Gold

NYISC

2021

Gold - Masked

Pr%f Awards

2021

Silver - 89 Points

USA Spirits Ratings

2021

Silver

American Distilling Institute

2021

Silver - 88

Bartender Spirits Awards

2021

Silver

International Spirits Challenge

2021

Silver

International Wine & Spirit Competition

2021

Silver

L.A Spirits Awards

2021

Silver

London Spirits Competition

2021

Century Award - Unmasked

Pr%f Awards

2021

Silver

San Diego Spirits Festival

2021

Gold

San Francisco World Spirits Competition

2021

Consumers' Choice Award

Spirits International Prestige (SIP) Awards

2021

Silver

Spirits International Prestige (SIP) Awards

2021

Silver

Sunset International Spirits Competition

2020

Bronze

American Distilling Institute

2020

Gold

Bartender Spirits Awards

2020

Gold

Berlin International Spirits Competition

2020

Silver

Denver International Spirits Competition

2020

Bronze

Distilled: San Diego Spirit & Cocktail Competition

2020

Gold

International Wine & Spirit Competition

2020

Bronze

London Spirits Competition

2020

Gold

NYISC

2020

Silver

San Diego Spirits Festival

2020

Double Gold

San Francisco World Spirits Competition

2020

Consumers' Choice Award

Spirits International Prestige (SIP) Awards

2020

Gold

Spirits International Prestige (SIP) Awards

2020

Silver - 84 Points

USA Spirits Ratings

2020

Gold

Pr%f Awards

2019

Silver

American Distilling Institute

2019

Silver

Denver International Spirits Competition

2019

Best of Class

Distilled: San Diego Spirit & Cocktail Competition

2019

Gold

Distilled: San Diego Spirit & Cocktail Competition

2019

Gold

NYISC

2019

Gold

San Francisco World Spirits Competition

2019

Consumer's Choice Award

Spirits International Prestige (SIP) Awards

2019

Double Gold

Spirits International Prestige (SIP) Awards

2019

Innovation Award

Spirits International Prestige (SIP) Awards

2018

Silver

American Distilling Institute

2018

Double Gold

NYISC

2018

Silver

San Francisco World Spirits Competition

2017

Silver

American Distilling Institute

2017

Silver

Berlin International Spirits Competition

2017

Gold

Denver International Spirits Competition

2017

Best of Category - 91 Points

Los Angeles International Spirits Competition

2017

Gold

Los Angeles International Spirits Competition

2017

Silver

NYISC

2017

Silver

San Francisco World Spirits Competition

2017

Bronze

Spirits International Prestige (SIP) Awards

2017

Consumer's Choice Award

Spirits International Prestige (SIP) Awards

2017

Gold

Tastings.com

2016

Best of Category

American Craft Spirits Association

2016

Best of Class

American Craft Spirits Association

2016

Gold

American Craft Spirits Association

2016

Silver

American Distilling Institute

2016

Silver

Distilled: San Diego Spirit & Cocktail Competition

2016

Silver

Spirits International Prestige (SIP) Awards

2015

Silver

Distilled: San Diego Spirit & Cocktail Competition

2015

Silver

San Francisco World Spirits Competition

2014

Gold

"50 Best"

2014

Gold

Denver International Spirits Competition

2014

Bronze

Los Angeles International Spirits Competition

2014

Silver

San Francisco World Spirits Competition

2014

Consumer's Choice Award

Spirits International Prestige (SIP) Awards

2014

Gold

Spirits International Prestige (SIP) Awards

2014

Silver

World Spirits Awards

2013

Silver

Spirits International Prestige (SIP) Awards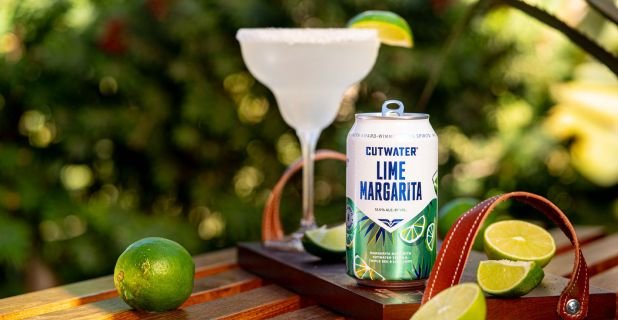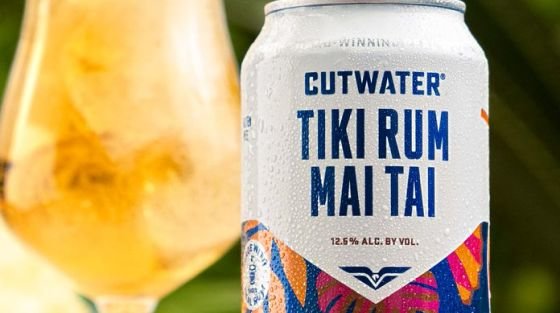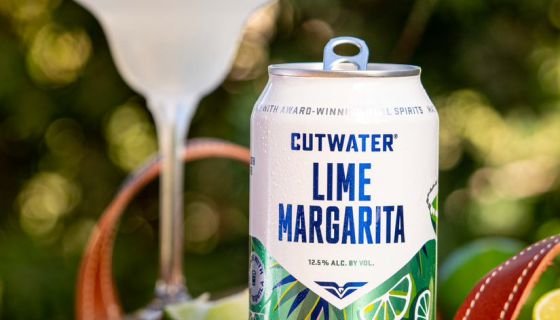 Other vodka Canned Cocktails